Central New Jersey
Garden State Homebrewers


Our History

Garden State Homebrewers is a homebrewing club, formed in 2016, with a membership based in Central Jersey.  Since formation, GSHB has expanded it's membership, established an annual BJCP competition, and has continued to promote homebrewing in New Jersey. The collective consists of everyone from novice brewers to BJCP judges, current and former commercial brewers, and award winners of local and national homebrew competitions. We welcome anyone who shares our passion for making great beer.
GSHB club meetings are held every second Tuesday of the month, from 7-10pm; follow us on Instagram and Facebook for meeting and event details!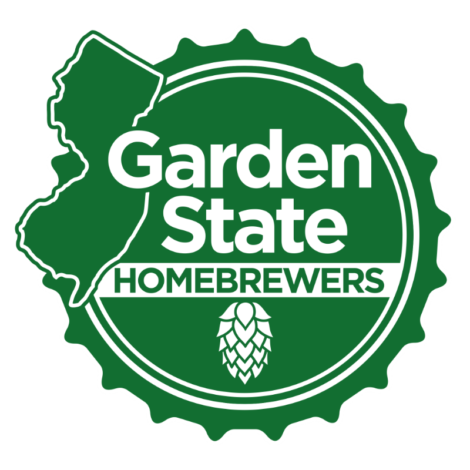 Monthly Meetings

We meet the second Tuesday of every month at Sunken Silo or another NJ Brewery. All are welcome, from homebrewers just getting started, professional brewers, and anyone who wishes to share a passion for beer. If you'd like to attend a meeting, feel free to reach out!